Affiliations
The Mariana Islands Nature Alliance would like to recognize its Adopt-A-Bin sponsors. Each year, these generous group of companies donate $1,000 to help pay for the weekly trash collections. MINA has 17 bins that are strategically located throughout Saipan as part of our efforts to prevent marine debris from entering our waters. Thanks to our sponsors- we are able to prevent thousands of pounds of debris from polluting our waters and from harming our precious marine life and human health!
Adopt-a-Bin Sponsors
Below are the companies that have contributed $1000.00 or more to MINA this fiscal year.
Many thanks and much appreciation to the following companies for their generosity:
Asia Pacific Hotel, Inc.
Brabu Pharmacy
CTSI

Docomo Pacific
Ericco Enterprises
Ideal Signs
IT&E
Marianas Trekking
Marianas Visitors Authority
Rotary Club of Saipan
Saipan Computer Services
IP & E
Tan Holdings
Visitor's Channel
These companies make it possible for us to carry out our daily operations.
Partners
We are fortunate to have the support of the following companies and organzations:
Brabu Pharmacy and Wellness Center
Ericco Enterprises
Ideal Signs
Kagman High School Marine Biology Club
Saipan Southern High Youth Environmental Ambassadors Club
Pacific Trading Company
Saipan Computer Services
Shell Marianas
Susupe Hi-5 Basketball Team
-Litter Patrol Officers
Northern Marianas College Library System
Main Library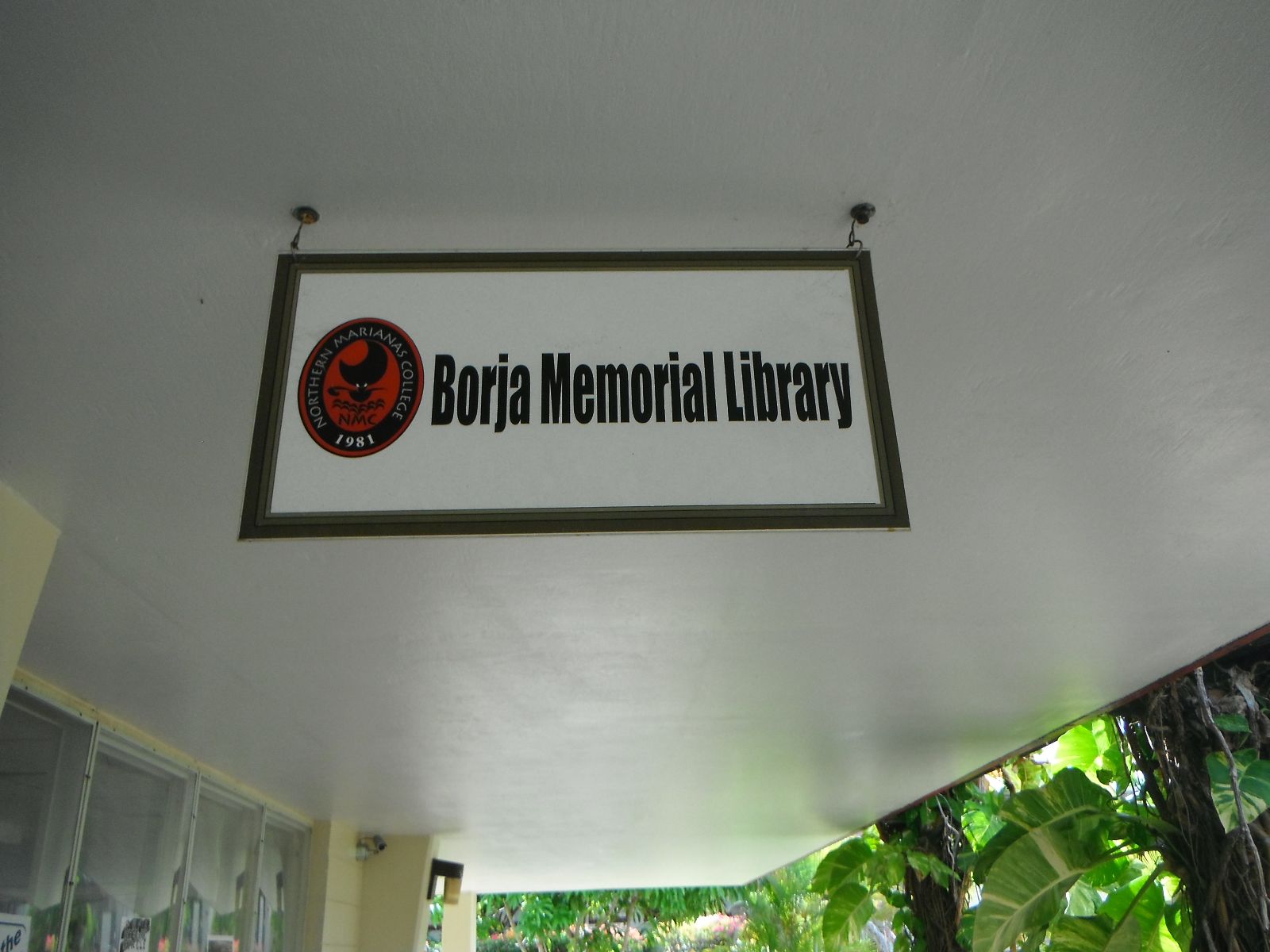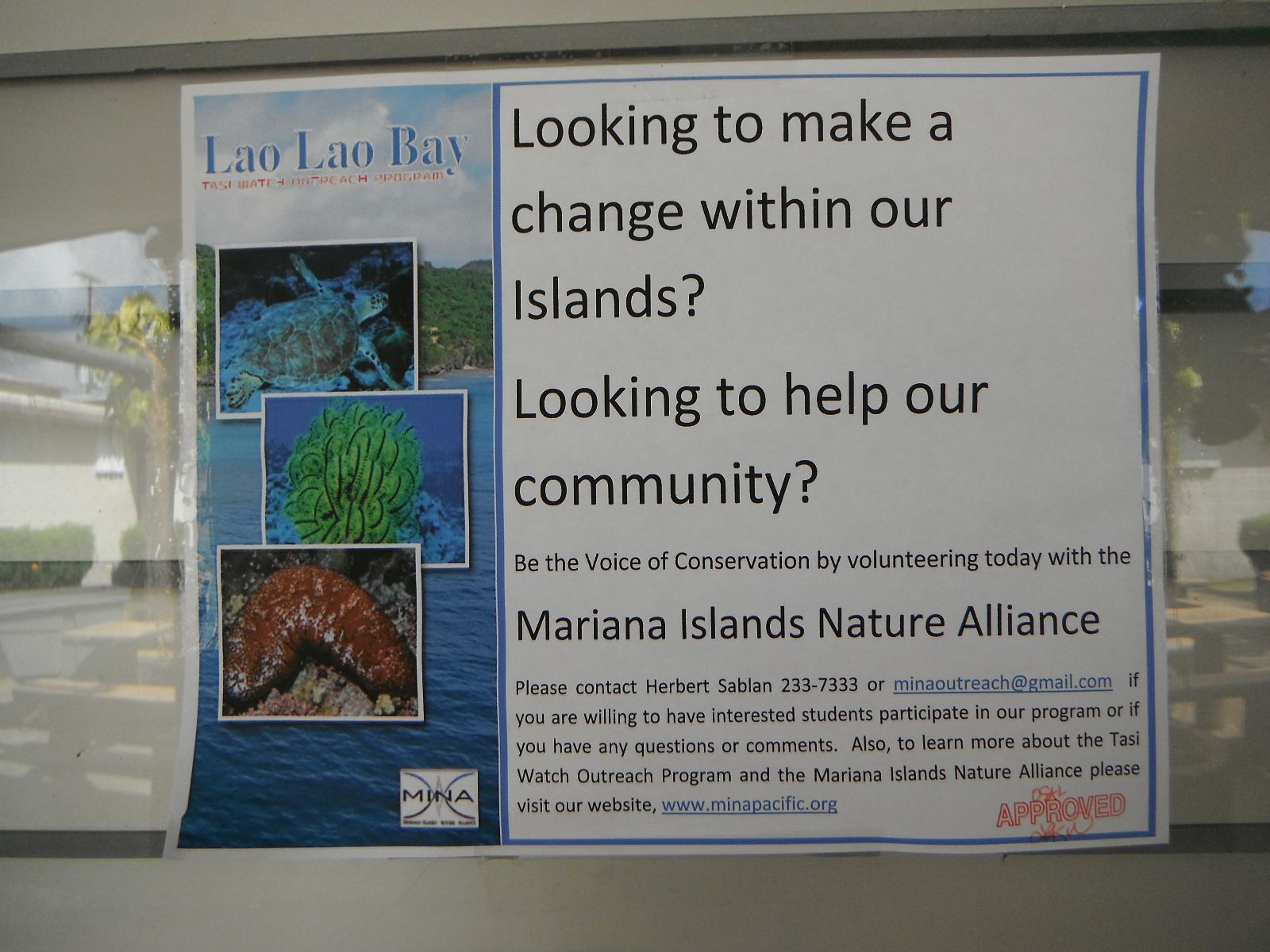 Curriculum Resource Center & CNMI Archives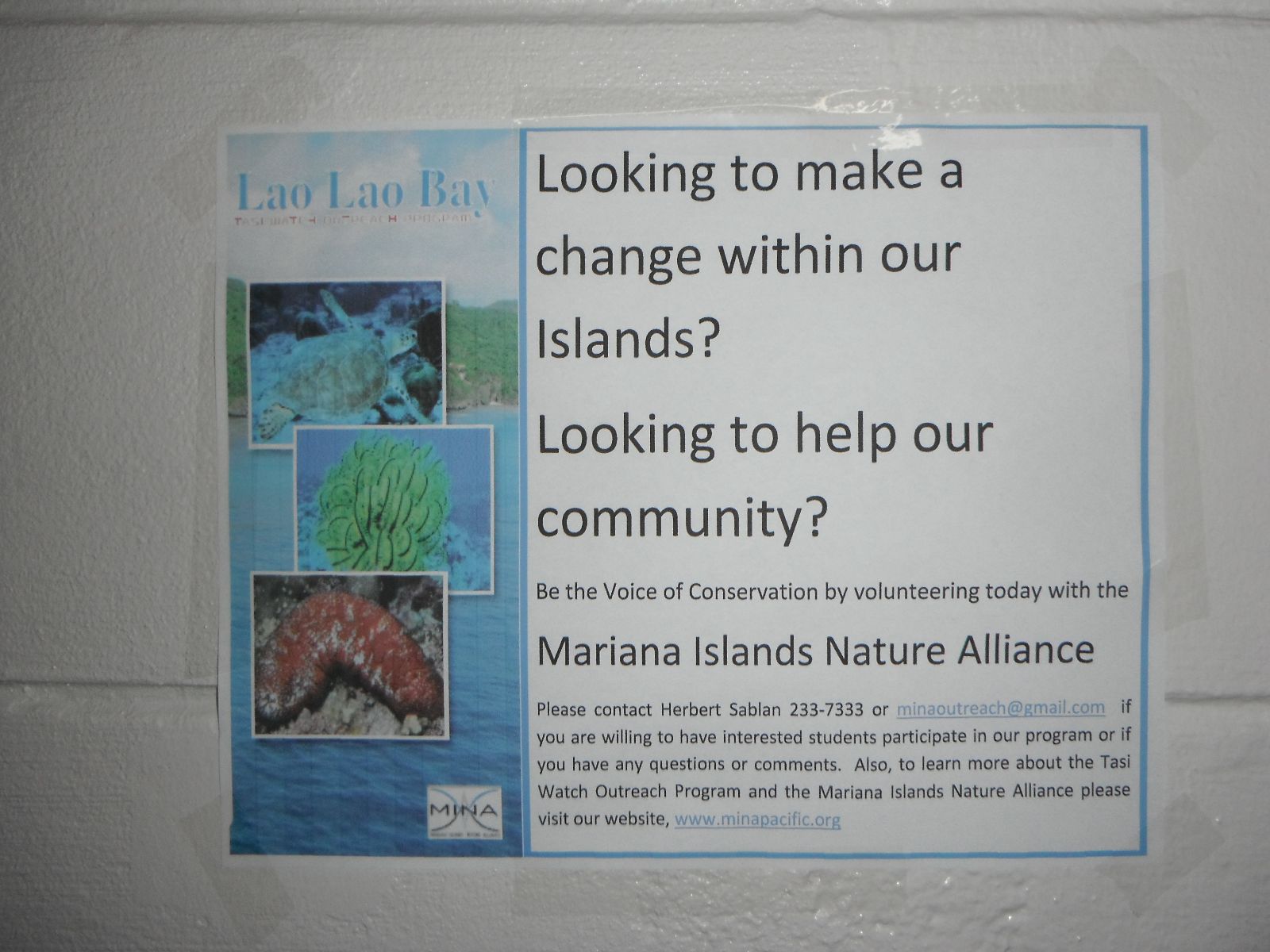 Java Joe's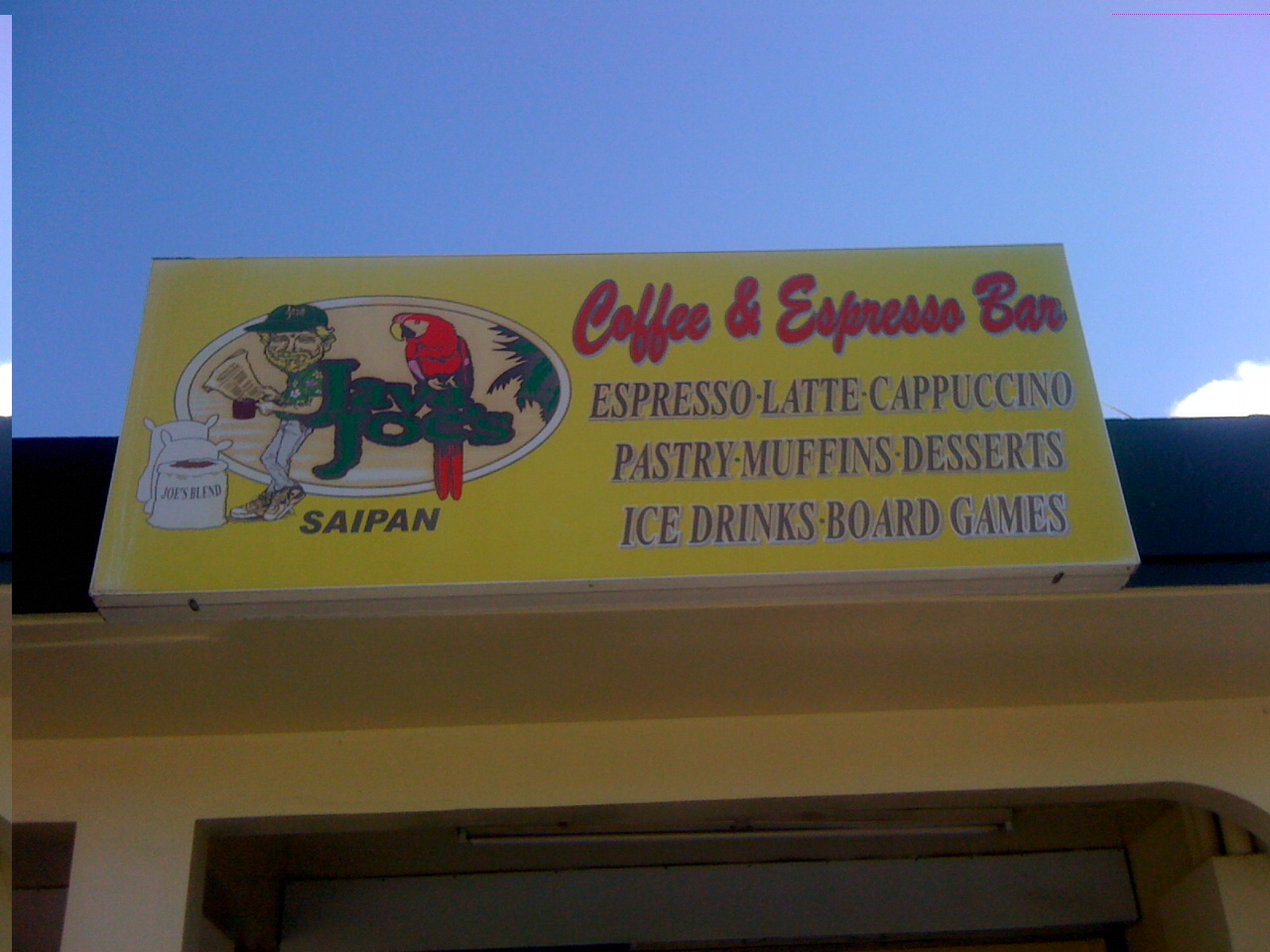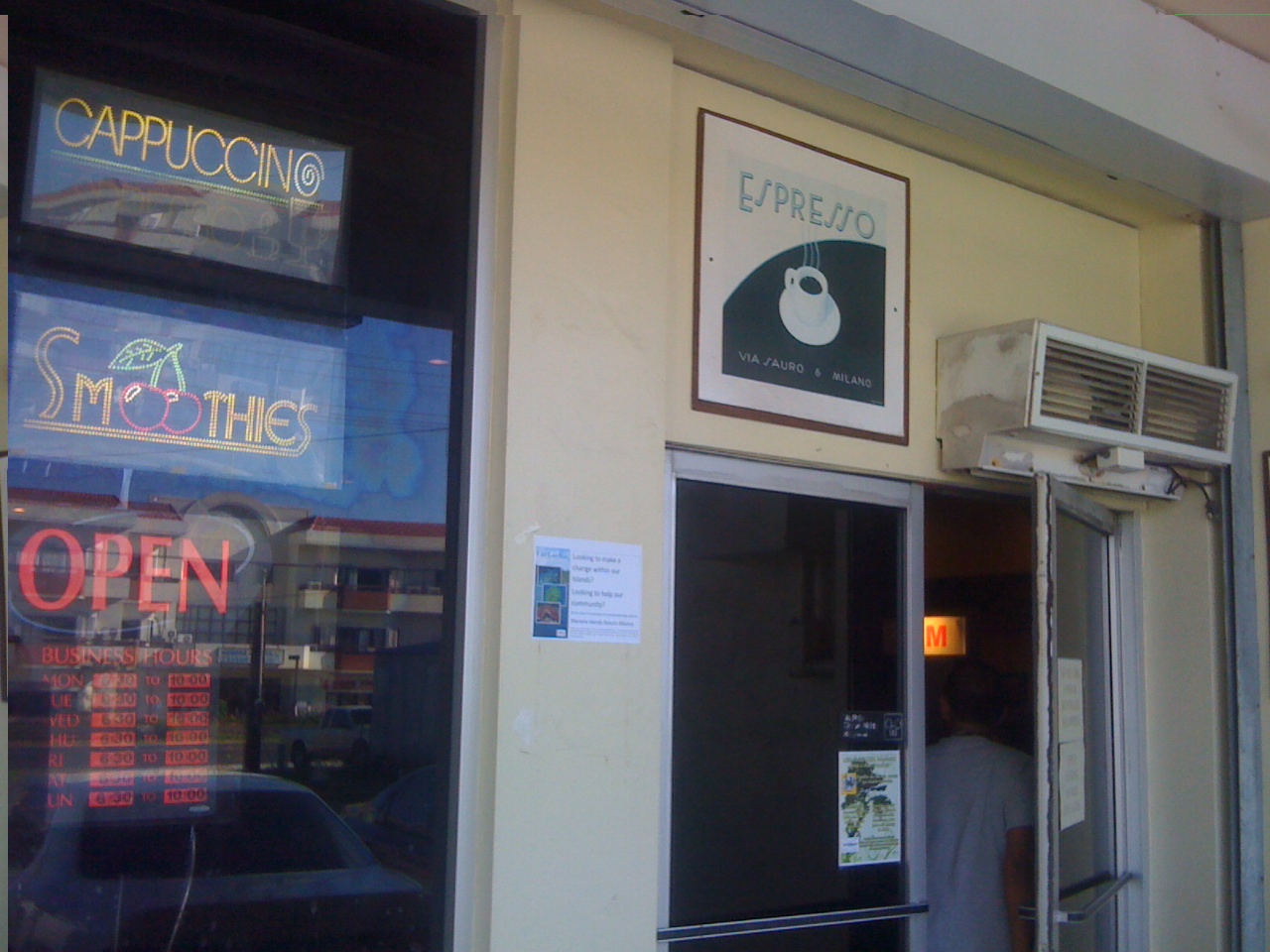 Ming Yang Market San Vicente

Last Updated 8/20/2013