Opportunities
In this Section:
INTERNSHIP OPPORTUNITIES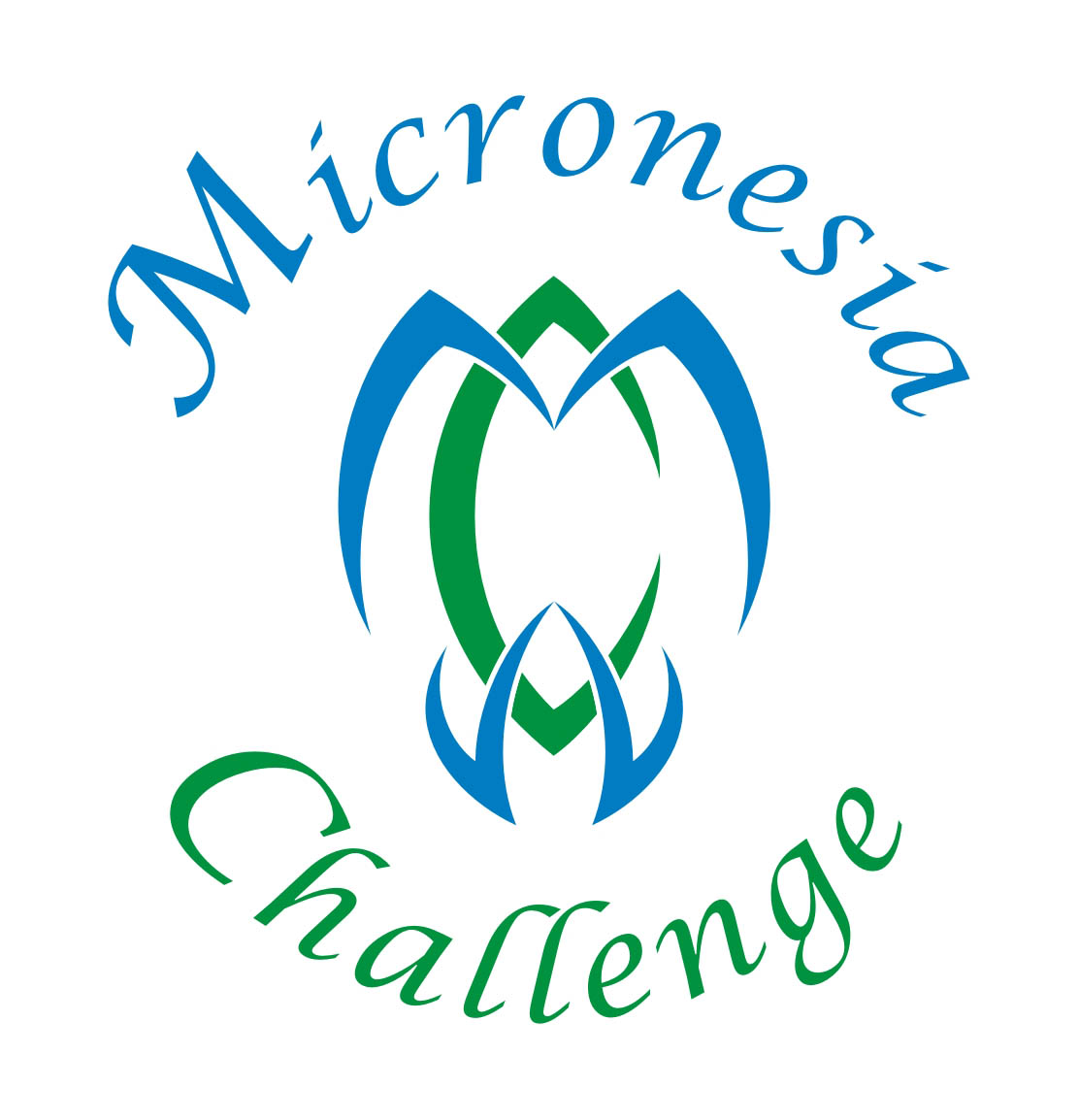 Students passionate about protecting our natural resources, between the ages of 17-25, and enrolled in college are encouraged to apply for the year-long internship position, also known as the Micronesia Challenge (MC) champion.
In order to assist with the implementation of conservation strategies toward achieving the goals set by the MC, internship opportunities were initiated and the CNMI has 2 vacant MC Champion positions.
"The MC Champions will lead the design and implementation of a vibrant and comprehensive MC Outreach and Education Program that will bring the Micronesia Challenge message to every home in Micronesia and will gain the participation of key groups around the region," said Willy Kostka, Director for Micronesia Conservation Trust, based in Pohnpei, FSM.
The internship is for one year, and may be extended for an additional year. The MC Champions are expected to spend at least 10 hours a week conducting Micronesia Challenge education and awareness activities for the residents of Saipan, Tinian and Rota.
The Micronesia Challenge, launched in 2006, is a commitment by the Chief Executives of the Federated States of Micronesia (FSM), the Republic of the Marshall Islands (RMI), the Republic of Palau, the U.S. Territory of Guam and the U.S. Commonwealth of the Northern Mariana Islands (CNMI) to effectively conserve at least 30% of the near-shore marine resources and 20% of the terrestrial resources across Micronesia by 2020. For more information on the Micronesia Challenge, please visit the website at www.micronesiachallenge.org.
Meeting the goals of the Micronesia Challenge is part of MINA's 3-year plan. Internship information is available below. For additonal information about the internship, please contact Lisa Huynh Eller at 664-8510 or send an email to mina@minapacific.org or francastro@deq.gov.mp.
Internship Goals:
To build the next generation of conservation leaders (Champions) in Micronesia
To promote the goals of the Micronesia Challenge (MC) and Protected Area Networks (PAN) to every resident of the region
Champions will be responsible for:
Participating in the development of a robust and exciting region-wide outreach and awareness program (i.e. social marketing) to promote the goals and gain local support and participation for the Micronesia Challenge and the Protected Areas Network;
Participating in regular, informal local and regional-level consultations and projects to help gain consensus on implementation of the Challenge;
Participating in a uniquely designed professional development program to advance their conservation and leadership skills;
Documenting and sharing lessons learned from the process in each of the island jurisdictions to perpetuate adaptive learning, improved site conservation and to challenge other regions to develop protected areas networks and/or similar initiatives to the Challenge.
Each Champion will receive $5,000 to cover costs of MC related activities and tuition, one laptop and funded travel for workshops/trainings.
Requirements
Must be a citizen and/or permanent resident of Micronesia;
Must be a self starter and requires minimum supervision;
Must be currently enrolled in a college/university and/or recent college graduate;
Must be between the ages of 17-25;
Must be passionate about and dedicated to ensuring the well being of Micronesians and its unique and vital natural landscapes and resources;
Must be able to coordinate and speak at public forums and community meetings; and
Must be willing to travel, attend designed workshops for this internship and other relevant learning exchanges.
Preferred qualifications
Excellent command of both written and spoken local language of his/her island jurisdiction;
Excellent command of both written and spoken English;
Competence with MS Office programs (e.g. Word, Powerpoint, Excel, Publisher, etc.)
Familiarity of image editing software (i.e. photoshop)
All applicants must submit the following:
A Letter of Interest (LoI) addressed to Surech Hideyos, MC Champion Coordinator and Office Manager for Micronesia Challenge Regional Office (MCRO), explaining why the candidate wants to participate in the internship, why they feel they are the best candidate for this internship and how this internship is going to help them advance their studies and future career(s). LoIs should not exceed 1 page.
A Letter of Support from an instructor/advisor.
A Curriculum Vitae (CV) (resume) List of 3 references and their contact information (i.e. telephone number and/or email).
Applications may be emailed to: themicronesiachallenge@gmail.com. For CNMI applicants, please email to Fran Castro at francastro@deq.gov.mp.
We strongly encourage and would prefer email, but will accept faxed or mailed applications. If email or fax is not available please mail applications to:
Surech Hideyos
Post Office Box 4040
Koror, Palau 96940
Phone: (680) 488-8008
Fax: (680) 488-8003
Selection of applicants
Candidates will be evaluated based on their Letter of Interest, Letters of Support/References and through individual interviews with applicants.
Last Updated 8/20/2013