Environmental Camp
---
Environmental Camp 2012-2013
Schools for Environmental Change: Improving and Adapting to Climate Change
MINA organizes and conducts an Evironmental Camp for schools on Saipan to educate teachers and/or students about the CNMI's unique environment and its concerns. This year our "Schools for Environmental Change" workshops will be hosting High School Teachers and Student Council Officers to learn about Climate Change.
Climate Change is a growing concern and everyone should be aware of its consequence, including schools. Many schools on island are built on low-lying areas thus making it vulnerable to Climate Change such as sea-level rising. Other concerns of Climate Change include coral bleaching, ocean acidification, erosion, and changes in natural disaster patterns. To learn more about climate change and what is being done, please visit
350.org
website.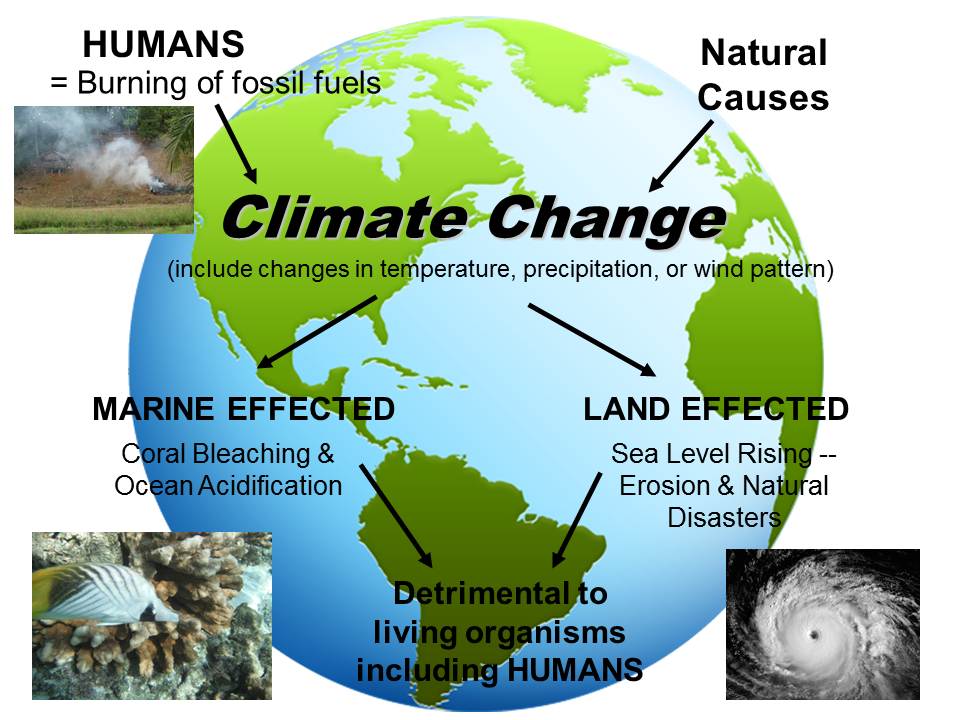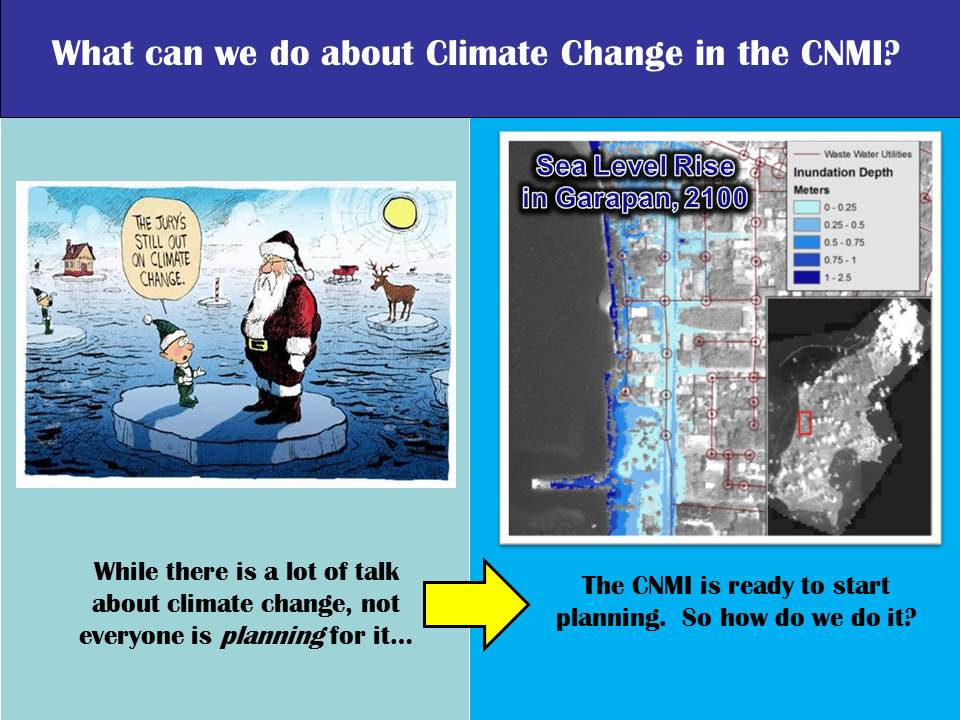 Through this educational event, MINA will not only give schools an opportunity to learn about Climate Change from environmental experts, but it will require students to harness what they learn to develop their own Conservation Action Plan (CAP), which they can implement in their respective High Schools. MINA hopes with the creation of the CAPs, students will mitigate their school's vulnerability to climate change. This can make a potentially huge impact on the students' school. Furthermore, students will be recieving hands-on science education and give them possible career ideas in the environmental field. By having this event, MINA hopes to promote behavioral changes in schools so that we may be one step closer to protecting our fragile environment.
MINA's "Schools for Environmental Change" asks for participation of 1 volunteer teachers/advisors from each high school (who will guide the students involved) and student council officers of each high school (such as STUCO) or officers from your current environmental club. If the high school does not have a student council or environmental club or they are unable to participate, 3-4 students who are interested in the workshop may join as representatives.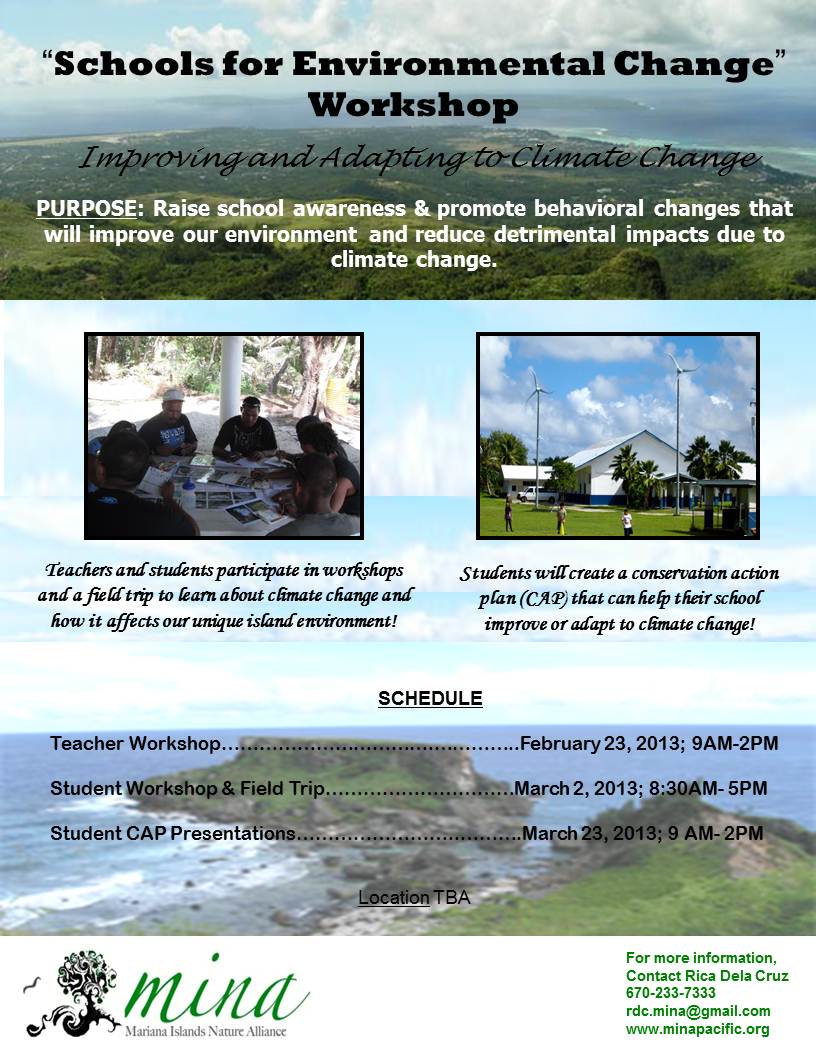 If your High School is interested in participating in this event, please complete the following application: Click HERE to download it.
For more information, contact Rica Dela Cruz at rdc.mina@gmail.com or 233-7333.
We encourage all High Schools on Saipan to participate in this upcoming workshop!
---
Teacher Camp 2010-2011, A Ridge-to-Reef Approach
MINA opened up another professional development workshop for teachers from both private and public schools of all levels. A total of 20 teachers signed up for MINA's Teacher Camp workshop to learn more about the environmental issues facing the CNMI. John Starmer of the Pacific Marine Resources Institute (PMRI) presented on "TURTLES" followed by a marine debris presentation by MINA Executive Director, Sam Sablan.
Teacher Camp coordinator Brooke Nevitt of CRM and Jon Igitol of MINA organized the event in November 2010 with short discussions, presentations, and field trips to Saipan's wetland, watershed communities, and marine protected areas. Rachel Zuercher of CRM and Lisa Hyun-Eller also assisted in the Teacher Camp. MINA is sincerely grateful to our volunteers - Brooke Nevitt, Rachel Zuercher, and Lisa-Hyun-Eller for their commitment in raising awareness about our environment and to the 2010-2011 Teacher Camp participants for their interest in MINA's Environmental Teacher Camp.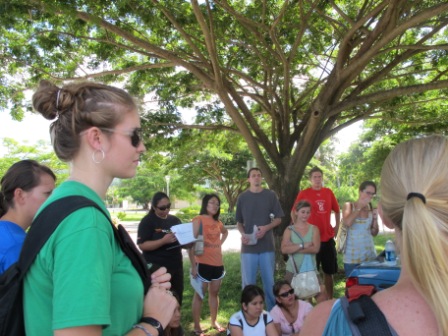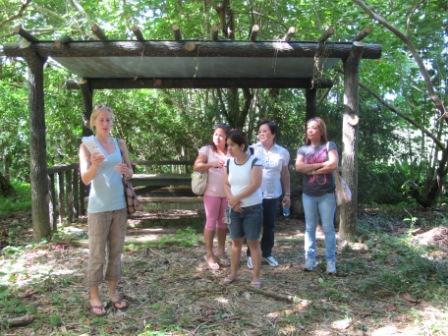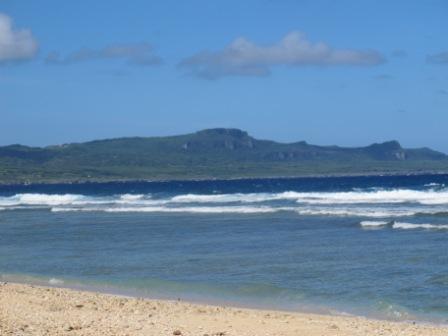 The Environmental Camp Program is funded by the Department of Interior Coral Reef Program. For more information, click on www.doi.gov to visit their website.
Last Updated 2/27/2015