Welcome to MINA
MINA: A nonprofit organization dedicated to the conservation of the diverse natural resources of the Northern Mariana Islands.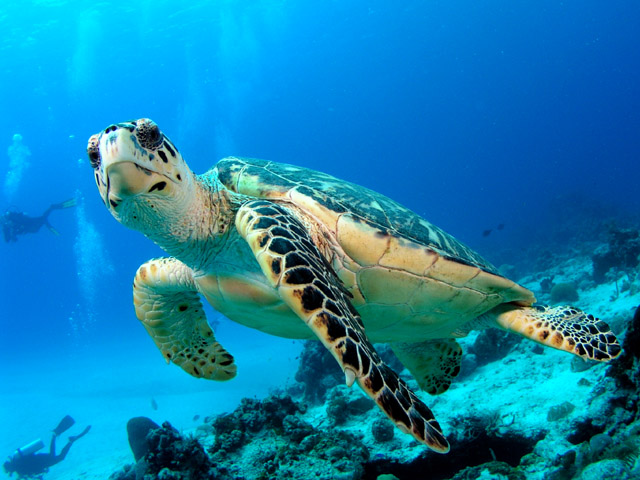 Hafa Adai, Tirow, and Welcome to the Micronesia Islands Nature Alliance
MINA is a community - based, nonprofit organization that was formed by a group of people whose dedication and compassion for the environment felt the need to promote and advocate for the protection and restoration of our natural resources in the Northern Mariana Islands.
The CNMI has a unique and beautiful natural heritage but these natural treasures are at risk of continued degradation. MINA believes that by fostering community watch and outreach efforts we can achieve our long-term goals for a sustainable future.
Please explore these pages further to find out more about MINA's mission and to contact us for more information about how you can get involved.
Last Updated 11/22/2019