Micronesia Challenge-CNMI 2020
This site is currently under construction.
| | |
| --- | --- |
| What is the Micronesia Challenge? | |
The Micronesia Challenge is a commitment made by the Chief Executives from five (5) different jurisdictions - the Federated States of Micronesia, the Republic of the Marshall Islands, the Republic of Palau, the U.S. Commonwealth of the Northern Mariana Islands, and the U.S. Territory of Guam to effectively conserve at least 30% of the near-shore marine resources and 20% of the terrestrial resources across Micronesia by year 2020. To find out more about the Micronesia challenge and each jurisdiction's conservation measures to meet the challenge, please visit their website at http://www.micronesiachallenge.org
CNMI's Micronesia Challenge Young Champions
Do you wonder what our Young Champion Interns are doing? Visit the CNMI's Young Champions blog at http://www.micronesiachallengecnmi.blogspot.com to see day to day activities in the life of a Champion! Also, view and listen to Kid Cabrera's videos and podcasts on rising environmental concerns in the CNMI.
The Micronesia Challenge & Micronesia Islands Nature Alliance
To meet these goals by 2020, MINA has made the Micronesia Challenge a part of their conservation goal for 2008 - 2011. To date, MINA wishes to continue its efforts to promote the goals of the Micronesia Challenge by bringing awareness to the CNMI's endangered species within the marine and terrestrial ecosystems. Every month, this section of MINA's website will feature endangered species of the month. Through this awareness, we hope to capture your compassion for these vulnerable creatures of our islands and help us save them, save our culture, and save our environment.
Micronesia Challenge Young Champion Intern Program
---
CNMI's Young Champions
---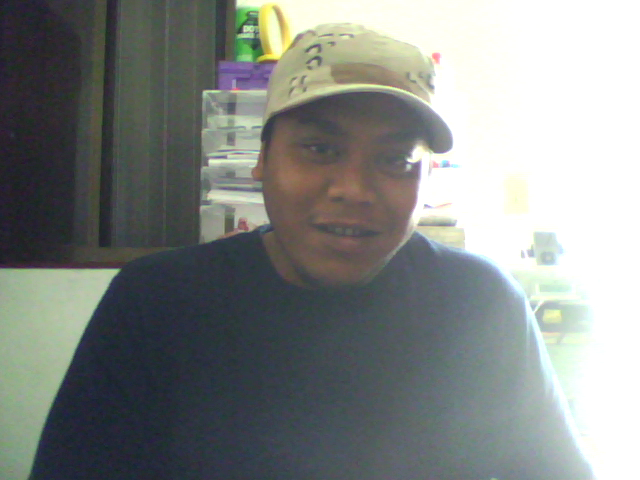 Kid Brel Cabrera
Kid took the Micronesia Challenge on December 2010, working on two main projects hosted by the Division of Environmental Quality and more currently, the Mariana Islands Nature Alliance (MINA). At 22, and attending courses at Northern Marianas College, former Champion Sharisse Rivera introduced him to the Challenge. Right away, he got received an e-mail from Lisa Huynh Eller to come in to the office and was chosen immediately. Kid has been working on environmental podcasts and videos, which he will present to high schools and the Northern Marianas College in Saipan. His podcasts and videos are based on the pressing environmental issues in the CNMI. While working feverishly on his projects at DEQ, his mentor Lisa Huynh Eller mentioned a possible project about backyard conservation in the CNMI. Sparked by a need for conservation at home, he took up the project. Kid also worked alongside David Sablan until his internship ended in October. After Lisa's sad departure from DEQ, Kid moved to the MINA and is currently being mentored by Sam Sablan. He is currently finishing up his projects at MINA with Sam's guidance. Other than his main projects, Kid also helped out with various events, activities, and attended several workshops during the internship experience.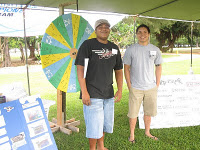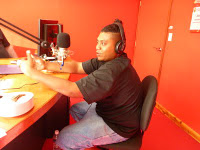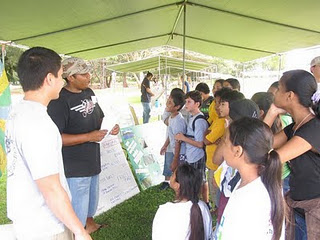 Last Updated 6/3/2015